Welcome to theInvestorBoy.com, your go-to resource for all things related to investing, personal finance, and wealth management.
Founded in 2022, our mission is to educate, inspire, and empower individuals at all stages of their financial journey, helping them make informed decisions and achieve financial freedom.
Why InvestorBoy (Our Story)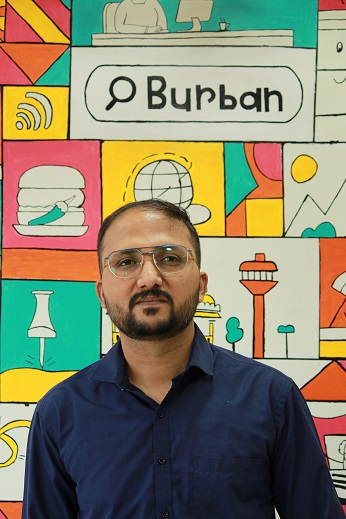 Hi there, I am Rahul Panchal, the founder of ThebrandBoy.com.
theInvestorBoy.com was created by a group of passionate finance professionals who identified a need for a comprehensive, accessible platform to provide practical and insightful information on investing and personal finance.
With a commitment to demystifying the world of finance, theInvestorBoy.com has grown into a vibrant community of experts, learners, and enthusiasts.
Our dedicated team of finance experts, writers, and researchers come from diverse backgrounds and have extensive experience in the world of investing and personal finance.
They are committed to delivering the latest market insights, investment strategies, and wealth-building techniques to help you stay ahead in your financial journey.
We continually strive to learn and grow alongside our readers, fostering a supportive and knowledgeable community.
Connect With Us
We value our community and love to hear from our readers. Feel free to connect with us on social media, where we share the latest updates, tips, and news from the world of finance.
If you have any questions about Naming Your Business, then please don't hesitate to contact us.
Thank you so much for taking the time to read this, and we hope to see you on the blog sometime soon!
Was this article helpful?